Could you benefit from partial dentures? If you've lost several teeth, they provide an excellent tooth restoration option. Our Louisville, KY,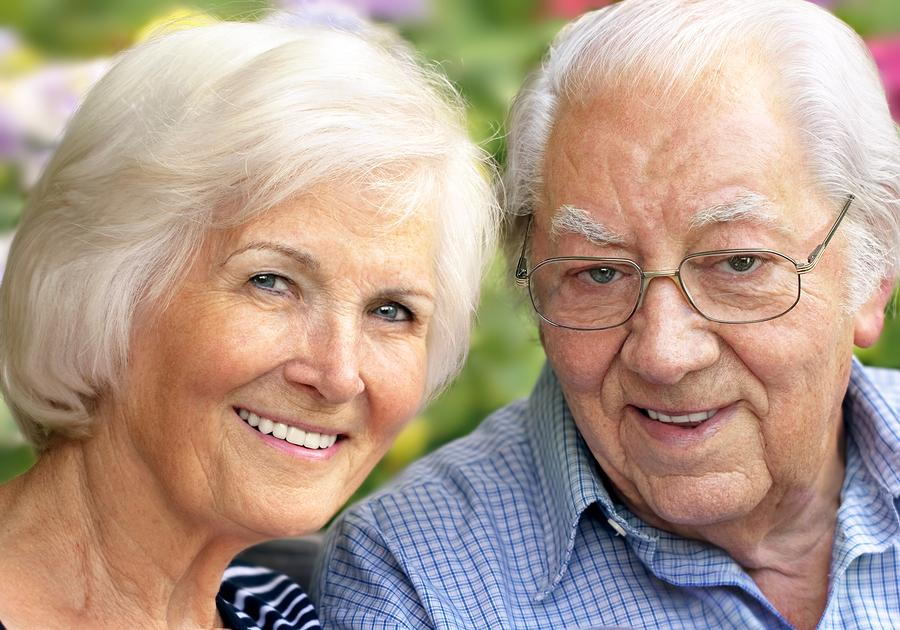 dentist, Dr. Kenneth Hofmann, explains how partial dentures can help improve your smile.
What are partial dentures?
Partial dentures only replace a section of teeth, unlike a full denture that replaces all of the teeth in your upper or lower jaw. The dentures consist of several artificial teeth attached to a gum-colored base supported by a metal frame. Small hooks attach the removable dentures to the natural teeth that help support them.
If you prefer a less noticeable attachment option, you may want to consider precision attachments. These attachments are more expensive, but are a good choice if you would like your new dentures to blend in with the rest of your smile. Crowns, hollow restorations that fit over natural teeth, may be recommended to help support your new partial denture.
When are partial dentures recommended?
You may need partial dentures if you've lost several teeth due to decay, gum disease, injuries or other dental issues. If you don't replace your missing teeth, you may find it hard to chew food, which can lead to nutritional deficiencies. Your teeth also play an important role in speech. If several teeth are missing, you may find it difficult to pronounce certain words. When you wear partial dentures, eating and speaking is much easier. Partial dentures also prevent your other teeth from shifting and overlapping due to the gap in your smile.
Is it hard to get used to partial dentures?
Like anything new, there's a period of adjustment after you receive your partial dentures. They may feel a little tight at first, but as the weeks go by, they should gradually begin to feel more comfortable. You won't wear your dentures for long periods of time initially, but will gradually extend the wearing time. If your dentures still feel a little uncomfortable after a few weeks, we can make a few adjustments in our Louisville office that may help improve the fit.
Restore your smile with partial dentures. Call Louisville, KY, dentist, Dr. Hofmann, at (502) 895-7i715 to make an appointment to find out if the dentures are a good choice for you.